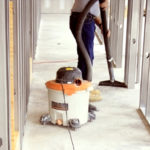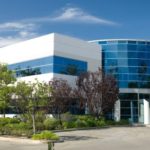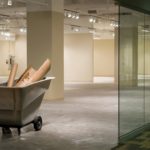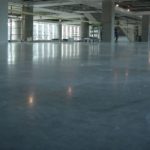 West Coast Building Services is a company dedicated to keeping your business clean! We are a full service building maintenance company that specializes in daily janitorial, floor care, pressure washing, landscaping maintenance and much more. We have a passion for cleaning and are dedicated to making you look your best and providing you with a healthy work environment.
Our oversite is what truly sets apart from our competition! We audit all of our accounts weekly to ensure that our quality of work is second to none as well as to provide our clients with a point of contact that they will see rather than just a monthly service fee.
We customize all of our quotes so they are tailor made to suit our clients need and budget. We understand that your building is most often the first impression that your clients have, and we are able to maximize the level of service you receive by our ongoing facility management to ensure that the first impression is a great one.
Owning or maintaining a building takes a lot of work and expertise, we will be there every step of the way to make sure that your building is taken care of and looking its best. We take your satisfaction to the next level and truly make you the priority.